ANTIQUE MALL AND AUCTION HOUSE
Contact: David Cherry Jr.

Address:
1625 Hwy 544
Conway, SC 29526
Phone: 843-331-3934
Facebook
Hours
Monday - Saturday
10 am - 6 pm
Sunday
12 noon - 6 pm

David Cherry Jr is a furniture recycler and resurrector! He and his wife conduct estate sales, auctions, operate one of the largest antique malls in the area, and own The Shabby Chick. If a piece doesn't sell in the estate sale or auction, they refurbish or repurpose the piece and sell it in the mall or in Shabby Chick!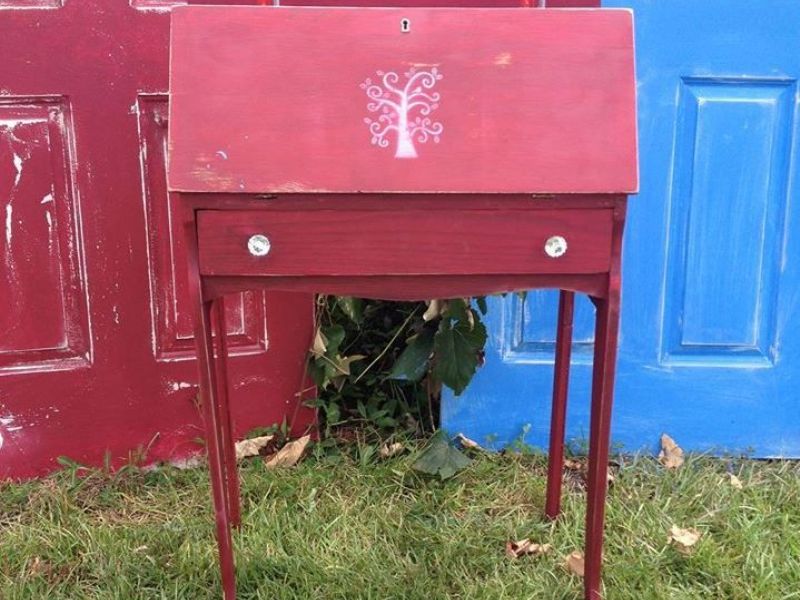 View Photos
MAP LOCATION
Latitude: 33.772317 Longitude: -79.020691